LAMINO SERIES

Standard Skin Care
Lamino Seriese
You can be more beautiful!
Lamino is a new skin care series that was developed to achieve more beautiful natural skin and is suitable for younger skin types.
Replenishes the moisture in the skin, and induces the beauty from within. It is a method of skin care to make your skin more beautiful and natural looking. When your skin is beautiful, you feel happier, it becomes more enjoyable to put on make up and wear fashionable clothes and boosts your confidence in daily life. Younger skin types respond quicker with a little bit of skin care. Simply the important points are that using the Lamino Basic Products with the Skin Conditioner will enhance your skin's own natural power to be beautiful.
Lamino Skin Conditioner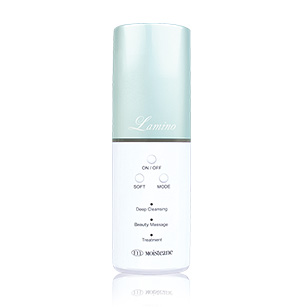 The Lamino Skin Conditioner offers you both Massage & Treatment which is gentle on your skin. Lamino Skin Conditioner is a beauty treatment machine that emits low frequencies which gently works deep within the skin structure, without causing harm. Regularly applying the conditioner to your skin will massage and deliver necessary nourishment, which gently improves the skin metabolism. The conditioner is rechargeable.
Cleansing
Lamino Cleansing 120ml $68.00
Lotion type cleansing removes make up residue and oils thoroughly and gently without causing damage to the skin. It cleanses the skin perfectly with a gentle touch.
Lamino Deep Cleansing 80ml $95.50
Removes oily sebum gently and effectively from deep inside the pores. After deep cleansing, the skin is now ready to have Lotions and Essences delivered into the skin structure using Lamino Skin Conditioner massage and treatment cycles. Used regularly will achieve transparent and smooth skin.
Lamino Soap 90g $38.00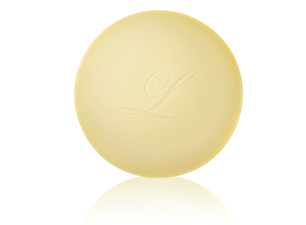 Creamy lather that has collagen and high moisture content in it. This Lamino Soap will remove old sebum and dead skin layers thoroughly, making your skin moist and toned.
Lamino Lotion 120ml $82.20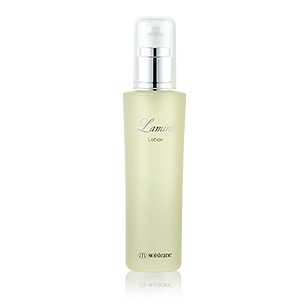 Contains moisturising ingredients which replenishes moisture to unbalanced skin, achieving healthy skin with fine texture.
Lamino Essence 50ml $111.30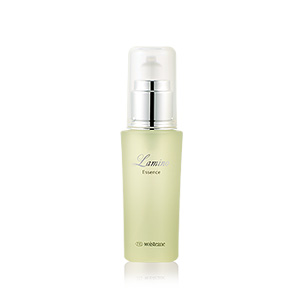 Concentrated Beauty Essence that contains a mixture of 20 amino acids and herbal extract that moisturises and gives a firm and resilient finish to your skin.
Lamino Moisture Milk 80ml $82.20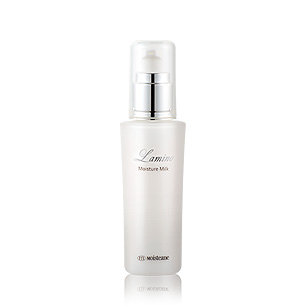 Smooth textured moisture milk will supplement moisture to the skin. Protecting the skin from dryness, maintaining beautiful moist skin.