Our Story

Since 1988 Made in Japan. Advanced Skin Treatment
in 2000, We Launched our salon in the heart of Subiaco Exclusive to Australia.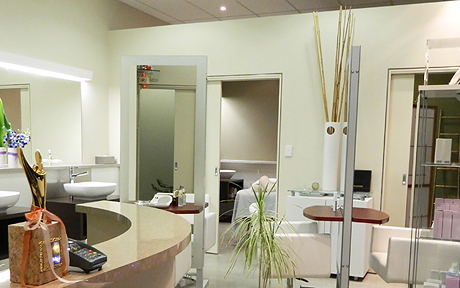 Welcome to our Exclusive Australian Moisteane Skin Care Salon.
We are very excited at being able to share this beautiful Japanese Skin Care Range with you. Currently Moisteane Products are only available at our Subiaco Salon. However all interstate enquires welcomed.


In 1988 Moisteane was developed by a Japanese medical equipment maker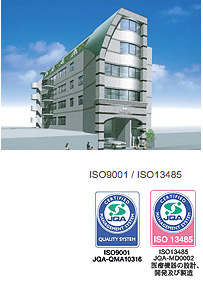 All our products are manufactured by our factory in Japan, which has received International Quality Control Standards Certificate (ISO9001/ISO13485)

Homer Ion Laboratory Co. Ltd is committed to the actualization of beauty & health through the application of science under the theme of harmony & nature. (Science) that is to explain the energy of the universe, nature and life force by the wisdom of our minds. How can we utilize the power of science in actualization of health and beauty for the people? The key words to make this possible are in "Harmony with Nature" as human beings we should aim to live in rhythm with nature. Vitality of life can only be achieved by continually working with nature. Homer Ion Laboratory is pursuing human science with mind and technology together as one. Thus, ensuring people remain healthy and beautiful throughout life.
History of Our Products
1988
Moisteane
Skin Conditioner Ⅰ
released

1989
Moisteane
Skin Care Products
released
1996
Moisteane
Skin Conditioner Ⅱ
released
2001
Moisteane
Skin Conditioner Ⅲ
released
2011
Lamino
Skin Care Products
released
2014
Moisteane
Skin Conditioner Ⅳ
released
2016
Lamino
Skin Conditioner
released
2018
Moisteane
skincare products
released